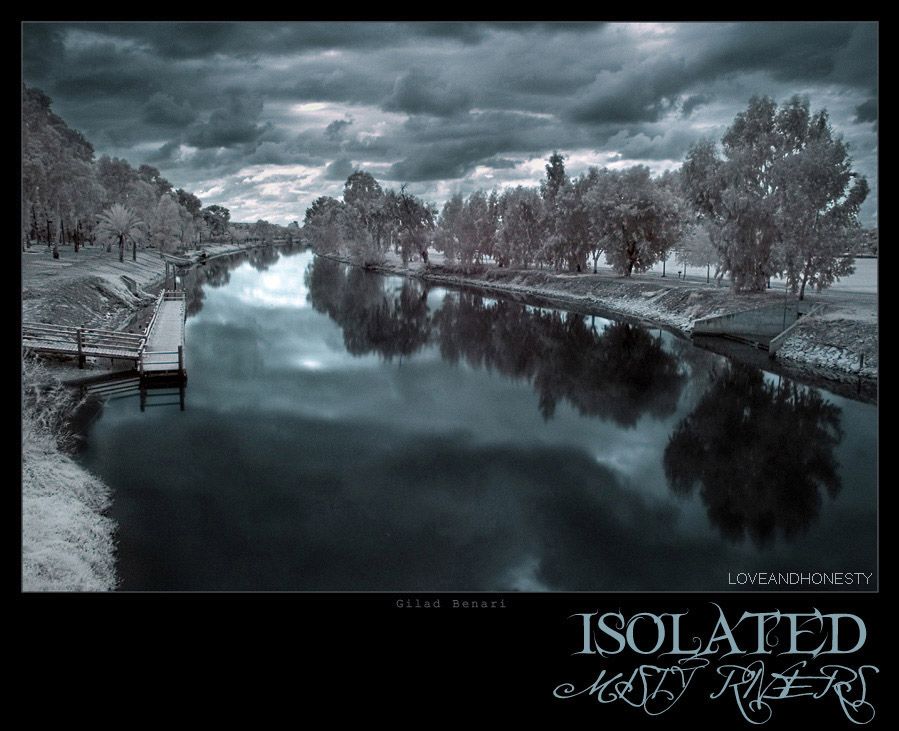 Sunday, September 7, 2008
~ Sunday, September 07, 2008 ~
Marine Protected Areas
One method of coastal reef management that has become increasingly prominent is the implementation of Marine Protected Areas (MPAs). MPAs have been introduced in Southeast Asia and elsewhere around the world to attempt to promote responsible fishery management and habitat protection. Much like the designation of national parks and wild life refuges, potentially damaging extraction activities are prohibited. The objectives of MPAs are both social and biological, including restoration of coral reefs, aesthetic maintenance, increased and protected biodiversity, and economic benefits. Conflicts surrounding MPAs involve lack of participation, clashing views and perceptions of effectiveness, and funding.
The reefs in the world NEED OUR help!!

Us
Joel
Abel
Elijah
Primary 6 Excellence
Kuo Chuan Presbyterian Primary School
Teacher in charge: Ms Suhana
Profiles
Likes;Joel
-Noodles
-Sleep
-Sports
-bossing
SOME
people around
Likes;Abel
-Online Games
-Sports
Likes;Elijah ??????
Comments
Links
Jansen's group blog
Bharath's group blog
Chang Ming's group blog
Kim's group blog
Jon's group blog
Video on saving the coral reefs
Coral reef saving alliance
Watch N Learn
COunter

Time ticking away
clock-desktop.com
Poll bar
Poll Answers
archives
;
July 2008
;
August 2008
;
September 2008