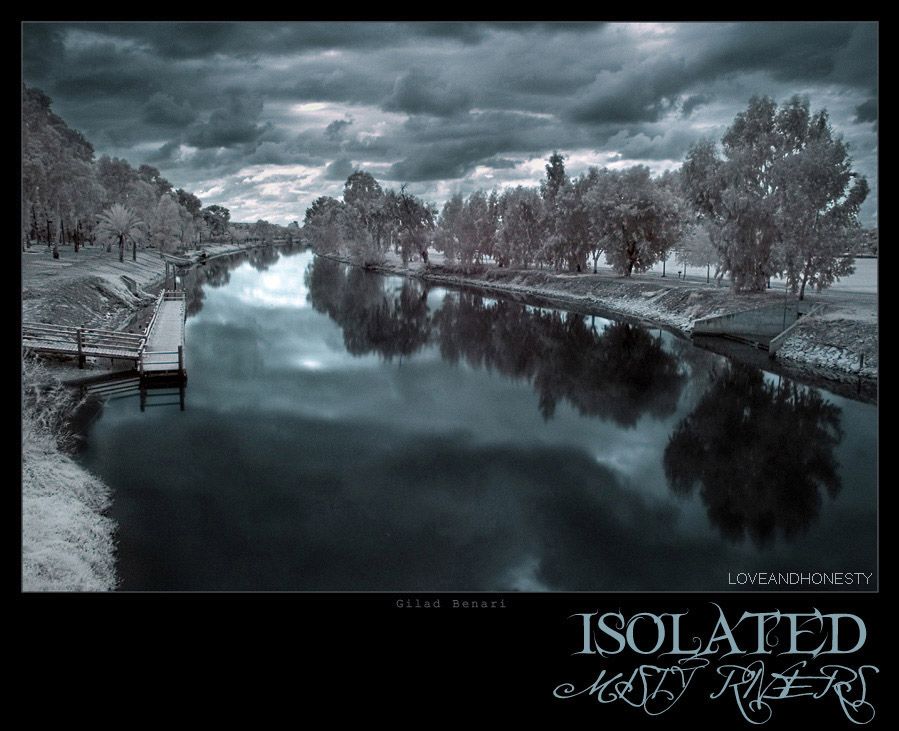 Sunday, September 7, 2008
~ Sunday, September 07, 2008 ~
Algae and coral reef
Researchers found evidence of algae dominance in locations of healthy coral reefs. In surveys done around largely uninhabited US Pacific islands, algae consists of a large percentage of the surveyed coral locations. [10] The algae population consists of turf algae, coralline algae, and macroalgae.
The reefs in the world NEED OUR help!!

Us
Joel
Abel
Elijah
Primary 6 Excellence
Kuo Chuan Presbyterian Primary School
Teacher in charge: Ms Suhana
Profiles
Likes;Joel
-Noodles
-Sleep
-Sports
-bossing
SOME
people around
Likes;Abel
-Online Games
-Sports
Likes;Elijah ??????
Comments
Links
Jansen's group blog
Bharath's group blog
Chang Ming's group blog
Kim's group blog
Jon's group blog
Video on saving the coral reefs
Coral reef saving alliance
Watch N Learn
COunter

Time ticking away
clock-desktop.com
Poll bar
Poll Answers
archives
;
July 2008
;
August 2008
;
September 2008