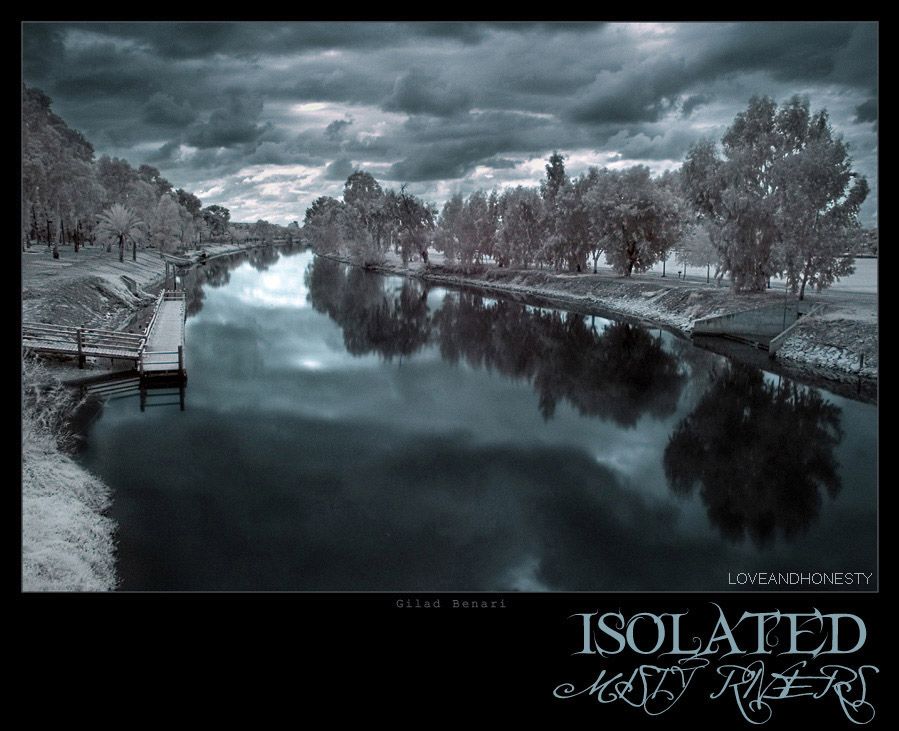 Sunday, September 7, 2008
~ Sunday, September 07, 2008 ~
African and Asian dust outbreaks
Dust from the Sahara moving around the southern periphery of the subtropical ridge moves into the Caribbean and Florida during the warm season as the ridge builds and moves northward through the subtropical Atlantic. Dust can also be attributed to a global transport from the Gobi and Taklamakan deserts across Korea, Japan, and the Northern Pacific to the Hawaiian Islands.[25] Since 1970, dust outbreaks have worsened due to periods of drought in Africa. There is a large variability in the dust transport to the Caribbean and Florida from year to year;[26] however, the flux of dust is greater during positive phases of the North Atlantic Oscillation.[27] Dust events have been linked to a decline in the health of coral reefs across the Caribbean and Florida, primarily since the 1970s.[28] Studies have shown that corals can incorporate dust into their skeletons as identified from dust from the 1883 eruption of Krakatoa in Indonesia in the annular bands of the reef-building coral Montastraea annularis from the Florida reef tract.[29] The relative abundance of chemical elements, particularly metals, has been used to distinguish soil derived from volcanic dust from mineral dust.[30]
The reefs in the world NEED OUR help!!

Us
Joel
Abel
Elijah
Primary 6 Excellence
Kuo Chuan Presbyterian Primary School
Teacher in charge: Ms Suhana
Profiles
Likes;Joel
-Noodles
-Sleep
-Sports
-bossing
SOME
people around
Likes;Abel
-Online Games
-Sports
Likes;Elijah ??????
Comments
Links
Jansen's group blog
Bharath's group blog
Chang Ming's group blog
Kim's group blog
Jon's group blog
Video on saving the coral reefs
Coral reef saving alliance
Watch N Learn
COunter

Time ticking away
clock-desktop.com
Poll bar
Poll Answers
archives
;
July 2008
;
August 2008
;
September 2008