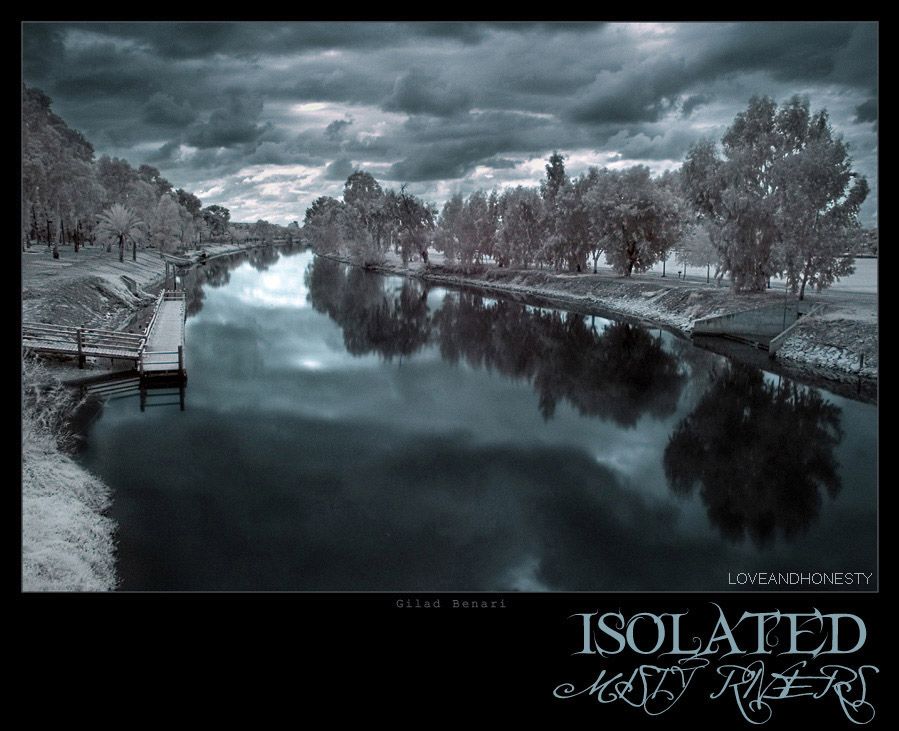 Saturday, August 2, 2008
~ Saturday, August 02, 2008 ~
Ever wondered what the world's largest reef is? The Great Barrier Reef is the largest reef on Earth at the present day! It can even be seen in space.Stretching over 2000 kilometers along the northeast coast of Australia, the Great Barrier Reef is the largest coral system that has ever existed. It is made up of about 2,900 reefs with at least 350 different species of coral, though only about six percent are coral reefs. Underlying sediments, twice as old as the reef itself, indicate that the region was once above sea level. Geological evidence shows that the reef began growing more than 25 million years ago.The reasons whhy it's so large and old is because of the very stable geological setting of the Australian platform, and the favorable oceanic circulation. Coral cannot exist at temperatures below 21° centigrade (70 ° Fahrenheit). The warmth of the waters of the Australian continental shelf varies little with depth because of the stirring action of the southeast trade winds. These winds pound the outer edge of the reef for nine months of the year, and this also keeps the reef supplied with seawater rich in the organic material needed by the growing coral.
Source
The reefs in the world NEED OUR help!!

Us
Joel
Abel
Elijah
Primary 6 Excellence
Kuo Chuan Presbyterian Primary School
Teacher in charge: Ms Suhana
Profiles
Likes;Joel
-Noodles
-Sleep
-Sports
-bossing
SOME
people around
Likes;Abel
-Online Games
-Sports
Likes;Elijah ??????
Comments
Links
Jansen's group blog
Bharath's group blog
Chang Ming's group blog
Kim's group blog
Jon's group blog
Video on saving the coral reefs
Coral reef saving alliance
Watch N Learn
COunter

Time ticking away
clock-desktop.com
Poll bar
Poll Answers
archives
;
July 2008
;
August 2008
;
September 2008