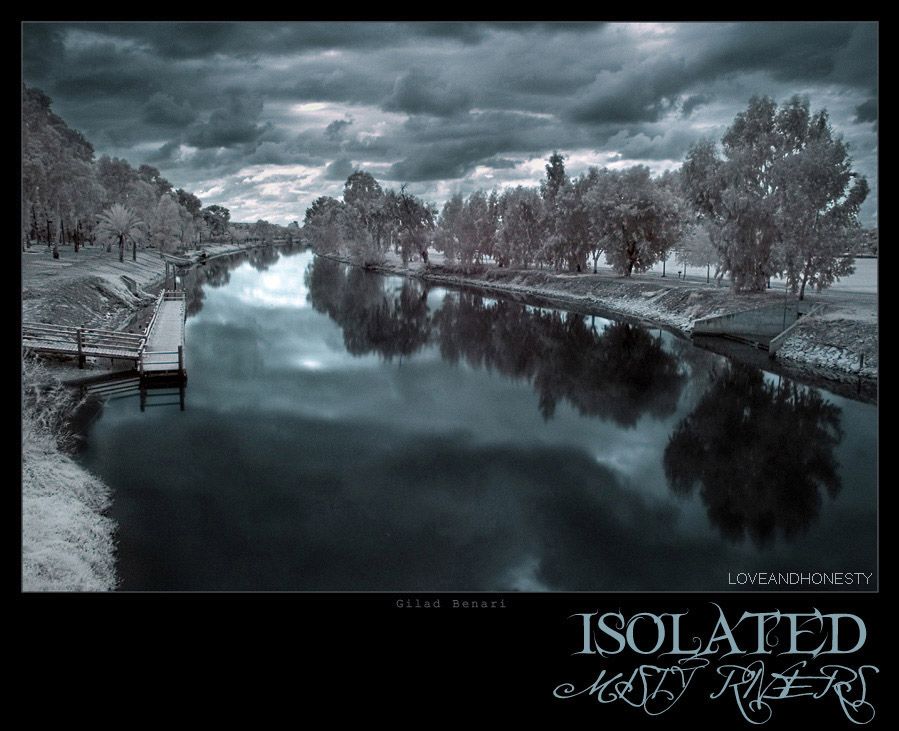 Tuesday, August 26, 2008
~ Tuesday, August 26, 2008 ~
Ah yes! Welcome to the blog which we build using our hands I mean our computers. This blog was made especially for the Iyor 2008 in support for conserving the great coral reefs! You must be thinking what the hack this coral reefs are. Besides you must have lived half your life not knowing what these things are. Well I'm not blaming you but its time you learned something bout them or you will really be wasting your time reading this now. You see, coral reefs are important habitats for thousands of species of marine life. Not only do these skeletal things provide shelter for the underwater species, orals are also at the base of the food chain and they provide food for the rest of the reef community which include commercial, recreational and subsistence fisheries. Coral reefs are also an important focus of tourism to tropical places. Imagine going scuba diving and you get the shock of your life when you tour guide points to you something like a thousand dulled colored mosses and says that those are coral reefs. Pretty shocking A? Well, you get the idea. Coral reefs harbor thousands of marine species and we can learn a great deal about our living world by studying these species. Research on reef organisms has provided insights into human reproductive cycles and potential cures for cancer as well as the large-scale cycling of carbon which may control climate change. Of course the most important value of coral reefs is the beauty and wonder they provide for us everyday. Reefs are an endless source of personal inspiration and must be preserved for future generations.
Source: UNKNOWN :)
The reefs in the world NEED OUR help!!

Us
Joel
Abel
Elijah
Primary 6 Excellence
Kuo Chuan Presbyterian Primary School
Teacher in charge: Ms Suhana
Profiles
Likes;Joel
-Noodles
-Sleep
-Sports
-bossing
SOME
people around
Likes;Abel
-Online Games
-Sports
Likes;Elijah ??????
Comments
Links
Jansen's group blog
Bharath's group blog
Chang Ming's group blog
Kim's group blog
Jon's group blog
Video on saving the coral reefs
Coral reef saving alliance
Watch N Learn
COunter

Time ticking away
clock-desktop.com
Poll bar
Poll Answers
archives
;
July 2008
;
August 2008
;
September 2008